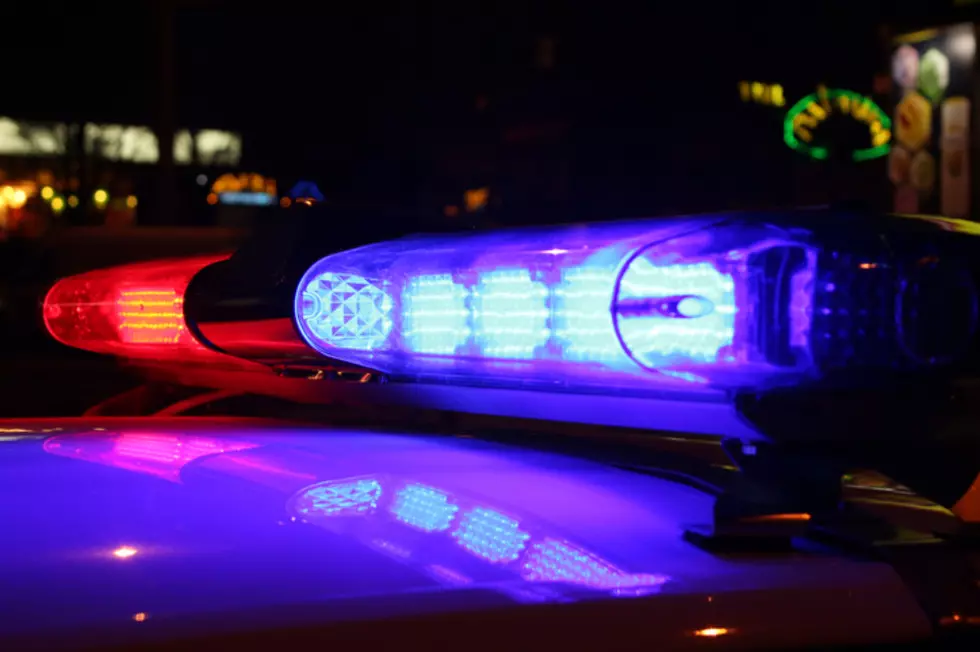 Victoria Crime Stoppers Crime of the Week
Alex_Schmidt
Victoria Crime Stoppers is looking for information about an incident that occured just this week. It falls under the category of deadly conduct, and it involves shots being fired. Here's the official report from officials.
In the early morning hours of September 16th and 17th, multiple shots were fired at homes on the 2600 Block of Mumphord St. in Victoria. Children, elderly and other residents call the area their home, and these incidents are extremely dangerous as bystanders are likely to be hit by reckless gunfire.
If you have any information about this crime, please call Victoria Crime Stoppers at 572-4200.  All tips are anonymous and if you give information to Victoria Crime Stoppers that leads to arrest or indictment, you could earn a cash reward.