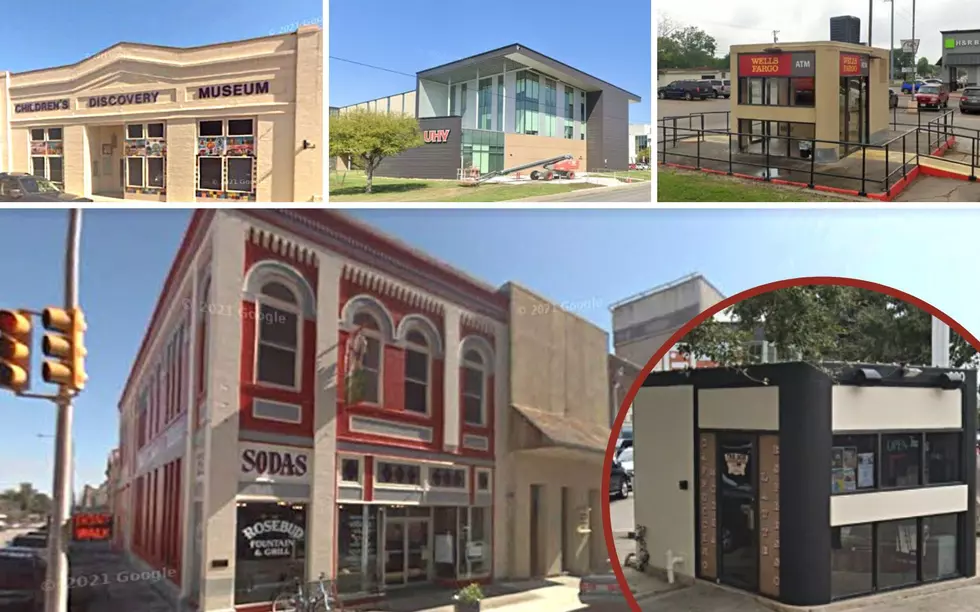 29 Images That Show Just How Much Victoria Has Changed
Google Maps
A COMPLETELY DIFFERENT TOWN
Growth is natural and baby, Victoria is growing. However, with growth comes change which means Victoria has absolutely changed over time. 15 years ago Victoria was a completely different town, heck even 5 years ago Victoria looked different.
Google Maps is a time capsule perfect for those who want to head down memory lane. Some of these Google Maps images go back almost 15 years! It shows exactly how much Victoria has changed.
HAVE YOU NOTICED ALL THE CHANGES?
If you've lived here, you may have overlooked all the changes happening around you; the new buildings going up, businesses coming in, and unique art getting splattered around town. However, when you see the photos of what things looked like a decade ago versus how they look today-it's a completely different story!
ONE LONELY NOSTALGIC BUILDING REMAINS
Do you remember what the Box Coffee building used to be used for downtown? While Victoria has made plenty of changes, there is one nostalgic place that remains: the Wells Fargo ATM freestanding building, check it out!
EASY TO TIME TRAVEL
Google Street View makes it easy to time travel. Since 2008, the Google mobile has been driving through Victoria, snapping photos and capturing places we practically forgot. Check out these 27 photos that show us how much Victoria has really changed over the last decade and a half.
WHAT DID WE MISS?
Sure everyone knows about the Salem shortcut or the obvious median installation but what slipped through the cracks? Scroll down and see if you remember all the places that don't even exist anymore.
29 Images That Show Just How Much Victoria Has Changed
Check out how drastically Victoria has changed over the years by scrolling through a Google Maps time machine.
Victoria Says Goodbye to Almost 25 Eateries
20 Shortcuts Around Victoria to Get to Your Destination Faster