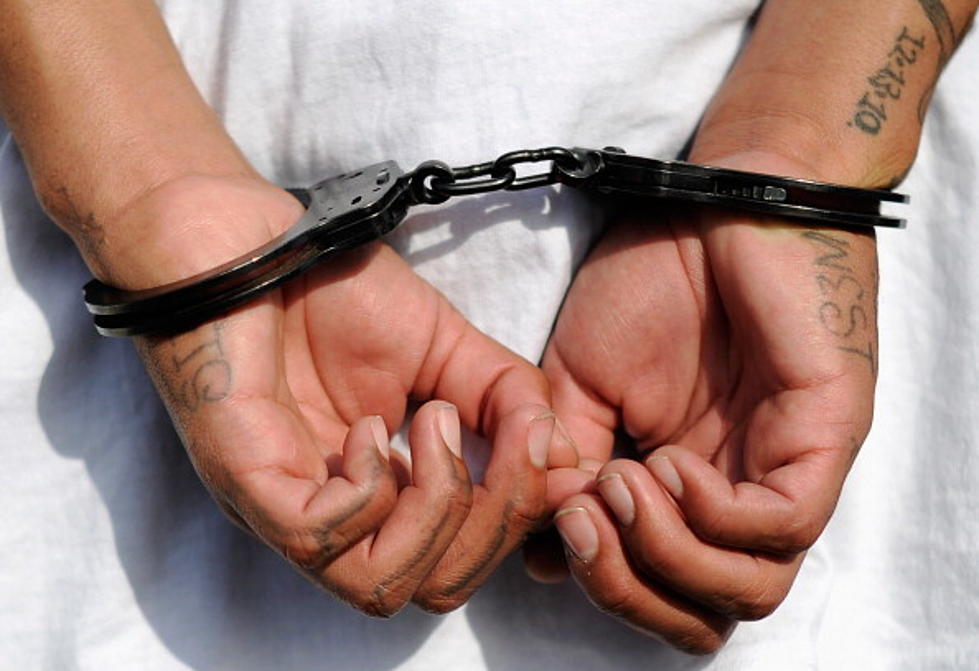 TX Woman Abandoned 8 Month-Old in Stroller Near Highway – Arrested
Getty Images
An East Texas woman has been arrested for abandoning a baby in a stroller near an Athens, Texas highway.  According to CBS-19, The Henderson County Sheriff's Office received a call from a house on State Highway 19 S., just outside of Athens. The caller said they found a young girl in a stroller who had been left out by the road in their driveway. When authorities arrived on scene they spoke with the residents while the 8-month-old girl was checked out by EMS.
Shortly after this call to the authorities, they received a call from, Aliza Perez who said she needed to surrender to authorities for leaving the child. Perez was booked into the Henderson County Jail for endangering/abandoning a child. The investigation is ongoing. You can read the full story by clicking here.
VIDEO: Man Calls Whataburger "Synthetic" in Viral Tiktok
 TikTok user: how.kev.eats goes around the country and gives his thoughts on various fast food places from the United States. He had some pretty strong words about Whataburger! He tells us he just landed in the DFW and had to put the debate to rest. The video has been viewed over 3.1 million times.
His critique: He states that the meat tastes synthetic, and something he calls "the meat-to-topping ratio" was way off. He also says that the Patty Melt sh*ts on the Whataburger, but the only saving grace is the amount of 'Thousand Isand' on the Patty Melt. Uh! Bro, that is creamy pepper sauce and not Thousand Island. This ain't McDonald's. He ultimately rates the W a 4.3 out of 10  Take a look at his critique below and also be sure you read the comments and Texans come out loud and proud! He closes out the video by saying that, "In and Out is miles above Whataburger!
---
---
TAKE A LOOK AT THIS HEB/WHATABURGER COLLABORATION:
This TikTok video shows a  combined Whataburger and H-E-B convenience store in Hutto, Texas. Thanks to this video, we get a tour of this convenience store that you will only find in Texas.  This store opened back in 2017 I know there are other HEB convenience stores, however, I am not sure if they have Whataburger also on site. Let's take a tour of the HEB convenience store thanks to TikTok user
heb_obsessed.
Does that make this a Whataheb? LOL
---
---
Check Out 15 of the Most Bizarre Texas Baby Names