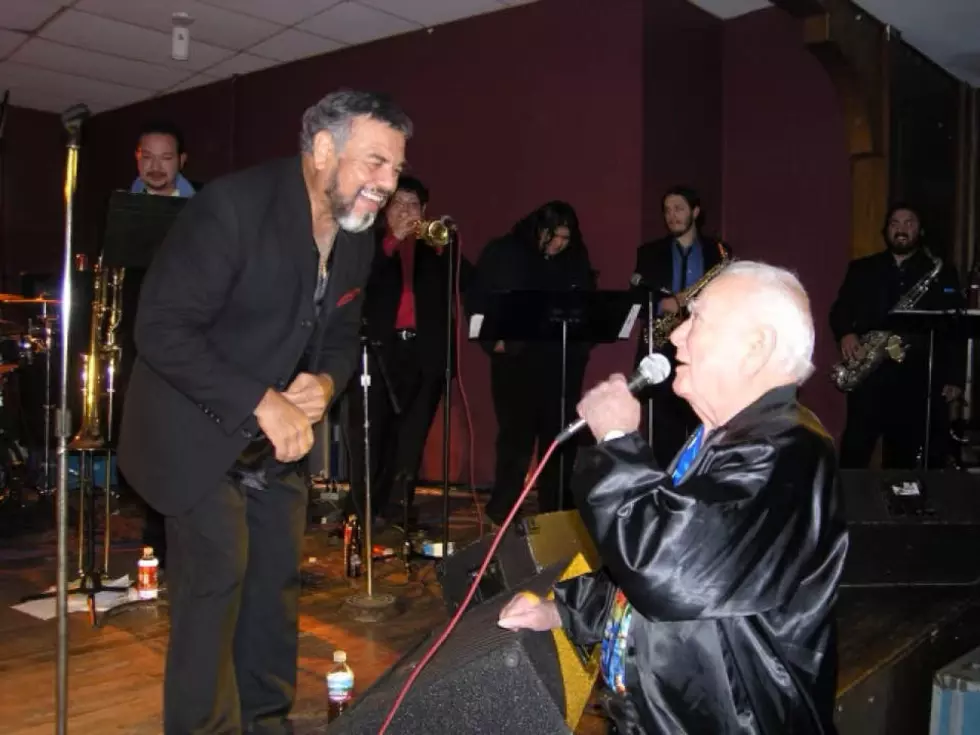 THROWBACK THURSDAY: The Heartbeat of the Club Westerner
Debbie Escalante and Ralph Gonzalez
If you grew up in Victoria, chances are you have been to many events at the Club Westerner. I have so many fond memories of going to events as a kid and remembering the 'voice' of the Club Westerner, Mr. John Manuel Villafranca!  From an early age, I associated Mr. Villafranca and his voice with the Club Westerner and I still do to this day.  In my opinion, he helped build the dancehall culture in Victoria with dances every single weekend at the Club Westerner catering to all genres.
Mr. Villafranca took over ownership of the hall in 1965 and started to make changes almost immediately. He closed the patio portion in 1965! In 1975, 1007 sq. ft. were added to the dance hall. In 1978 the stage was made much larger and in 1992 the bar was moved to the current location that we know today. Who remembers when the bar was located to the left of the entrance?
Mr. Villafranca had so many close relationships with so many of the stars. Including a wonderful relationship with Little Joe which is captured in the picture below. Little Joe continues to have an awesome relationship with the Villafranca family. Little Joe even shot a TV documentary many years back at the Club Westerner.
The Club Westerner is the place where I fell in love with Tejano music after seeing a show featuring Jaime  Y Los Chamacos. Who remembers the Sunday afternoon tardiadas? Who have you seen perform on the legendary Club Westerner stage?
Mr. Villafranca passed away on October 2nd,2007 but the Villafranca family continues the legacy of Mr. John Manuel Villafranca and the Club Westerner. The Villafranca family continues to run operations at the Club Westerner. Also, let us not forget Mr. Eloy, who kept those tables clean from beer bottles. What great memories.   While the Westerner does not hold public dances every weekend it is booked almost every weekend for private events and is absolutely gorgeous inside.
Things Only Victorians Will Understand