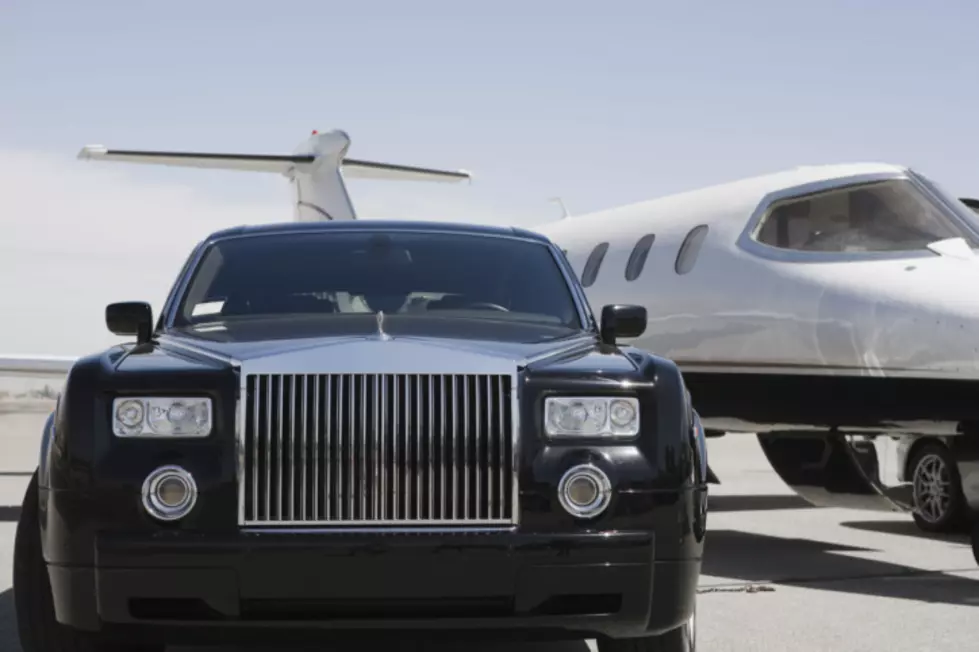 Texas Woman Spends 3.6 Million of Fraudulent PPP Loan Money
moodboard
A Texas woman has been indicted on bank fraud, money laundering, and making a false statement to a bank as part of a $3.6 million CARES Act scam, according to the US Justice Department.
In an article by Houston Chronicle, Houston native, LaDonna Wiggins, spent most of the million on luxury items which included the purchase of two new homes, Chanel shopping trips, and a 2020 Range Rover.
In a bid to secure CARES Act funds, 37-year-old Wiggins applied for not one, but two PPP loans for two separate businesses, Wiggins and Graham Enterprises, and Pink Lady Line. and Pink Lady Line. Once those loans were approved, Wiggins received an astonishing $3,648,145 in loans, money that's intended to be used by struggling "small businesses to keep their companies afloat and pay their employees" the Justice Department is reported to have said in an interview with the Houston Chronicle, which you can read here.
ABC13 went to one of the homes to try to speak to LaDonna Wiggins, who was not available for comment. However, according to court documents, records indicate that over $25,000 was spent at Saks Fifth Avenue, over $64,000 was spent at Chanel, and $46,000 at Neiman Marcus alone.
If convicted, Wiggins faces up to 30 years in federal prison and a possible $1 million maximum fine.
Small Business Trends reported in August of 2020 in an article you can read here that over $341 million dollars had already been found to have been fraudulent PPP claims since the pandemic started.
If you want to learn more or believe a business or person has made fraudulent claims you can report it anonymously to SBA, the Small Business Association, here.
KEEP READING: See the richest person in every state