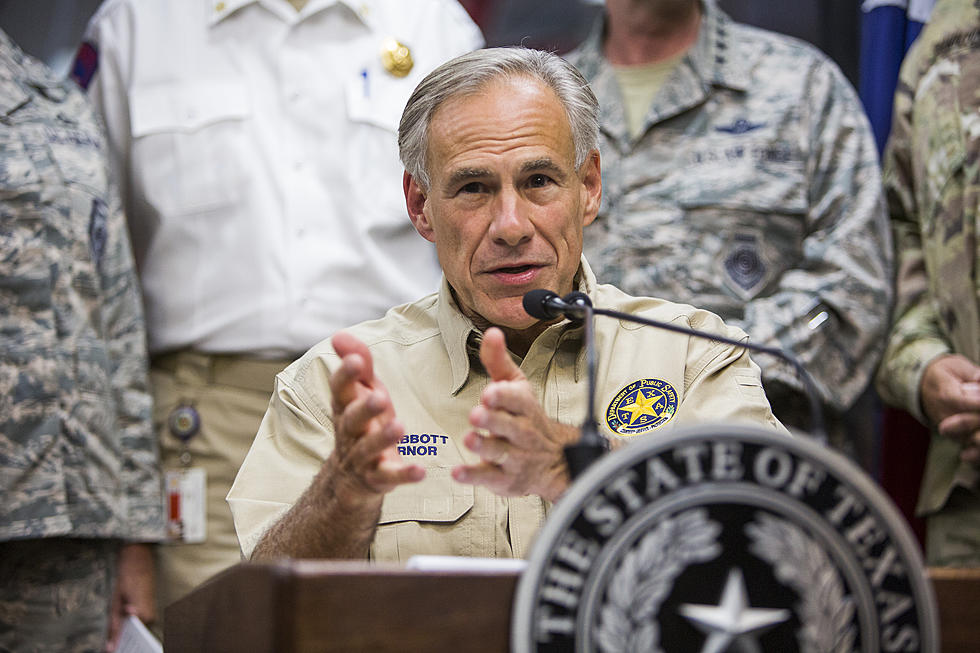 Texas Reopens at 100 Percent with No Mask Mandate
Drew Anthony Smith, Getty Images
It's March 10th, 2021 in Texas. Some folks woke up this morning finally able to re-open their business at 100% capacity for the first time since March of 2020. While many are excited about Governor Abbott's order, don't expect things to look very different right away.
Local businesses are able to decide their own mask policy. You can decide to wear a mask to those businesses or to avoid shopping at them if you don't want to wear one. The Governor's mandate says no Texan shall be arrested or fined for not wearing a mask, but customers must follow the policy set up by the stores themselves. Most city offices and municipal buildings across the state plan to keep on requiring masks. H-E-B has also decided to continue asking their employees to wear masks. Victoria ISD will also continue to ask students, employees, and guests to wear masks
On a day when Texas can reopen at 100% capacity, it may look exactly the same out there as last Wednesday when most customers wore masks. Nothing wrong with that.
Back on March 2nd, Governor Abbott said in a press conference that "Businesses don't need the state to tell them how to operate." If an area goes above the 15% hospitalization rate for 7 days, local judges can bring back the mask mandate for that hospital region.
Regardless of how you feel about masks, the good news is the downward trend of COVID-19 numbers in Texas. Maybe the ice storm helped to bring the numbers down even more? Maybe it's the vaccination rate? We know as much now as we did in March of last year. I'm just glad that far fewer Texans are in the hospital than just a couple of months ago. Thank the lord. Let's keep it up.
The 40 Best Cover Songs by Rock Bands
KEEP READING: Here are the best places to retire in America