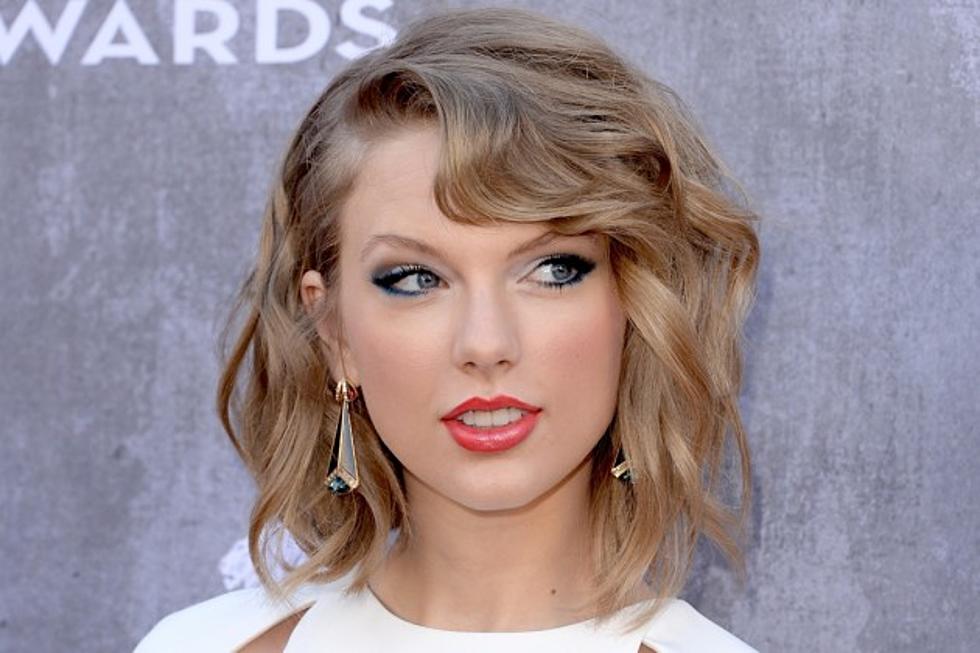 Taylor Swift's Former Guitar Teacher Claims Her Lawyers Are Bullying Him
Jason Merritt, Getty Images
Back in 2009, Taylor Swift told an endearing story about a computer tech
who taught her a few guitar chords when she was 12 years old. But according to the man in question, Ronnie Cremer, that's not the whole story.
As a respected local musician in Wyomissing, Pa., Cremer says he was enlisted to record a demo for Swift and give her guitar lessons.
"My brother brought Taylor and her mom and her brother over and introduced me, and said, 'Would you be interested in recording a demo?'" Cremer recalls during an interview with New York Daily News. "It was a couple cover songs. I recorded the demo for her. It wasn't a great demo, but it was a demo. After I did the demo, I was approached again by my brother, and by Andrea Swift. 'Would I be interested in giving guitar lessons for Taylor? We're trying to teach her how to play country music.'"
Cremer says he taught Swift guitar lessons at her house twice a week for $32 an hour. He also says he never even fixed one of the family's computers
until several months later.
He believes Swift's publicity team spun the narrative in order to make the story seem more remarkable than it actually was. The idea that Swift's skills are a result of countless lessons isn't quite as romantic as the fantasy. "That doesn't sell as good: A 36-year-old bald guy taught her. That ain't gonna work," Cremer says.
He recently launched a website, www.itaughttaylorswift.com, but claims Swift's lawyers have been pressuring him to shut the site down. He says he received an email on Feb. 6 from TAS Rights Management, LCC requesting that he relinquish the domain name because it violates her copyrights. But Cremer says he bought the domain name fair and square, and shouldn't be required to let go of it. "I almost feel like they were trying to bully me a little bit," he states.
See Country Music's Cutest Pets