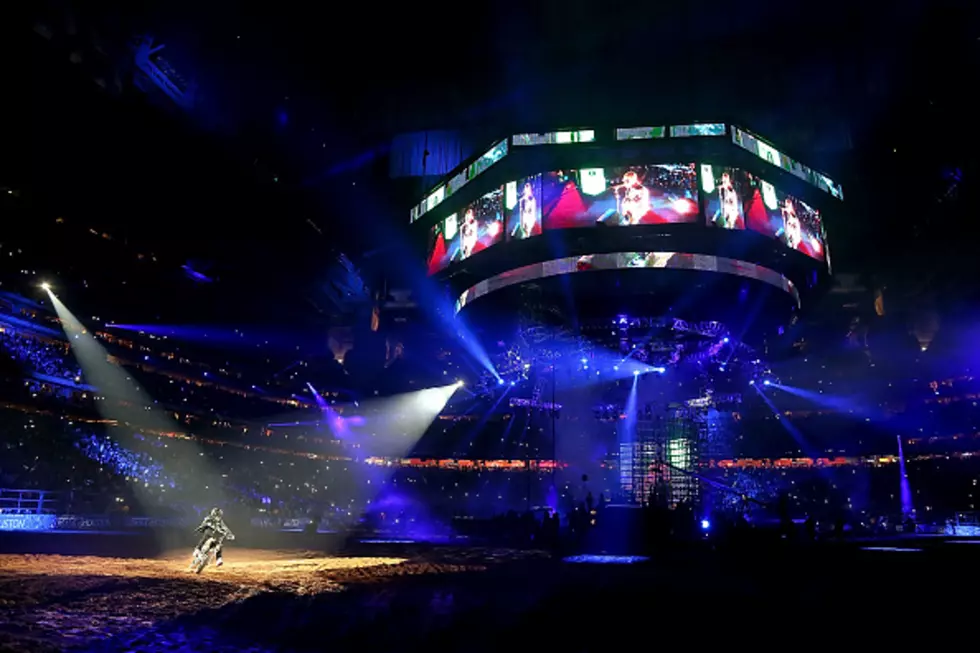 RODEO HOUSTON Has Been Officially Canceled for 2021
FilmMagic
Enter your number to get our free mobile app
Earlier this year, the Rodeo Houston Committee remained hopeful that they could still pull this off in May.  All hope is now gone, the Houston Livestock Show and Rodeo announced the cancellation of the RODEOHOUSTON competitions, concerts and entertainment, carnival, and other attractions and activities, which were recently rescheduled for May 4 – 23, 2021, due to the ongoing health situation. Read the full press release by clicking here.
However, there is some good news.  According to a news release, the Junior Livestock and Horse Show competitions will still be held in March and the Junior Market Auctions and Champion Wine Auction will also still be held in May, both as private events. This means the kids will get to show off their hard work and will still have a chance to earn scholarship money.
Other cancelations from the Rodeo Houston festivities included are the  Downtown Rodeo Parade, Trail Ride activities, Rodeo Uncorked! Roundup & Best Bites Competition, and the World's Championship Bar-B-Que Contest. The Rodeo will be held virtually, with more details to come.

The San Antonio Livestock Show and Rodeo will go on. It starts on February 11tha and will run through the 28th.  There will be no carnival and the show size has been scaled down immensely. The show will take place in the Joe Freeman Coliseum. There will be 14 PRCA Rodeo performances followed by entertainment along with a Ranch Rodeo and Xtreme Bulls. Performances start at 7 p.m. Mondays-Saturdays and at 4 p.m. Sundays. Doors open two hours prior to each performance.
Get more information about the San Antonio Rodeo by clicking here.
See Striking Photos of the Tourism Industry During COVID-19