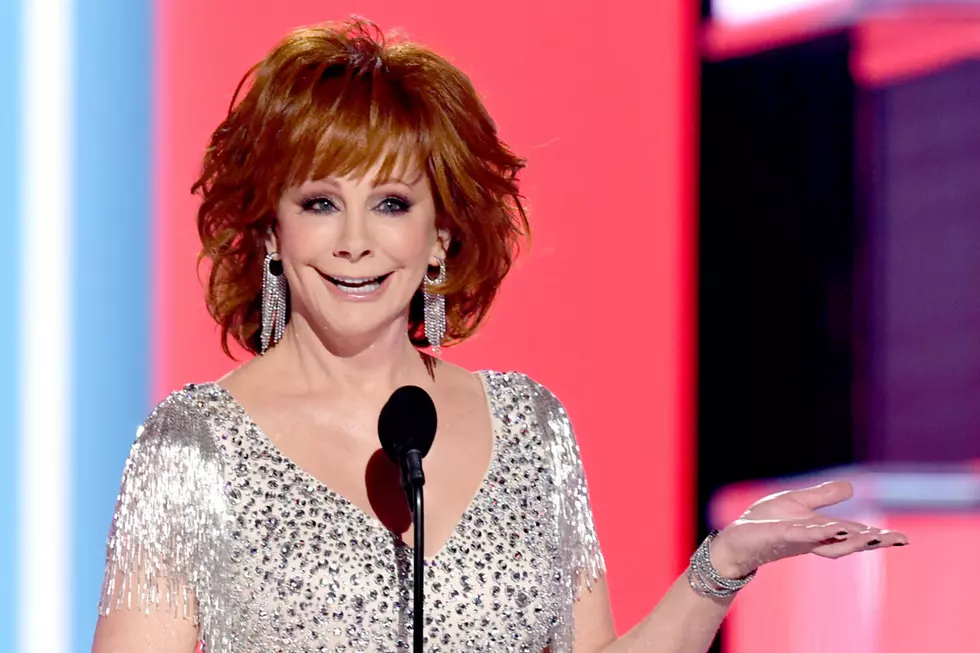 Reba McEntire's Unselfish Act for Conway Twitty Was Not Forgotten
Kevin Winter, Getty Images
Reba McEntire's kindness has not been forgotten by Conway Twitty's family. On the day he died, the country superstar went above and beyond to make sure they got to say goodbye.
Twitty died on June 5, 1993 after collapsing on his bus near Springfield, Mo. His kids were all in Nashville with no way to quickly get to him, and the news from the hospital wasn't good. Grandson Tre Twitty remembered what happened next in a recent Facebook post. He held the story for years until he had the chance to meet McEntire himself and say thanks. Credit to our sister station 97.3 the Dawg in Lafayette, La., for first bringing this story to our attention.
"Joni, Kathy, and Jimmy immediately starting driving to get there as fast as possible," the young Twitty singer writes, speaking of three of the crooner's children. "My father, Michael, got a hold of Reba McEntire in the middle of the night and told her the situation. Reba said 'Go to the airport, my plane is waiting, take it as long as you need it. I'll call my pilot now.'"
Tre Twitty's father did just that and got to Springfield in time to say goodbye. Then they all flew back on McEntire's plane.
"A couple of days later," Tre Twitty continues, "my dad phoned Reba and asked how much they owed her for the plane rental. Reba said, 'Your daddy took me on tour and gave me $5,000 a night when I wasn't worth $500, you don't owe me anything. I loved him.'"
Tre Twitty and Loretta Lynn's granddaughter, Tayla, are a country duo who are touring with the music of their respective grandparents.
"It's actually called A Salute to Conway and Loretta because Memaw says that she's not dead yet, and that's what a tribute show is," Tayla Lynn tells Moose Jaw Today. "She said she ain't having it."
Speaking of Grandpas ...
See 13 Country Singers Who've Died Too Soon