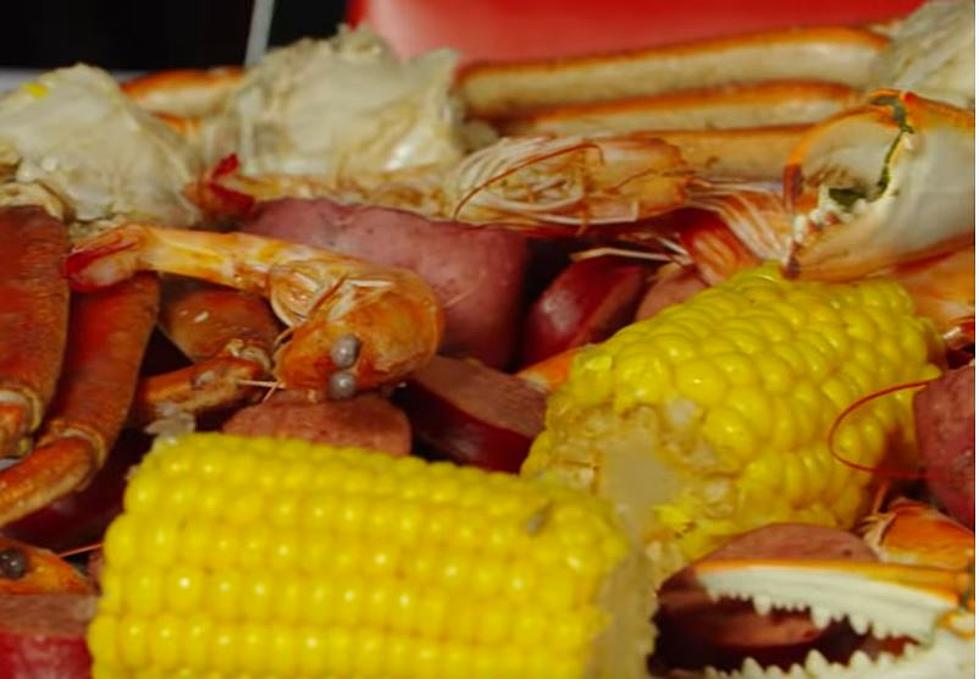 One of the Best Coastal Small Towns in the Nation
Texas Bucket List Youtube
ONE OF THE BEST COASTAL CITIES IN THE NATION:
As I was scrolling my social feed, I saw a really interesting article that showcased a town right up the road from us.  Rockport-Fulton has been named one of the best Coastal Small Towns in the nation, according to USA Today. The towns that make this list must have a population of fewer than 25,000 people and Rockport came in #4 on the list.  Check out the full list by clicking here. This is not the first time that Rockport has made this list, it also received top 5 honors in 2015, 2016,2019, and 2020.
THE BOILING POT IS AWESOME:
I personally love going to Rockport to eat, fish, and just hang out on the water.  They also have this amazing restaurant called the  Boiling Pot, which is FANTASTIC!  Have you had the chance to eat there? It is amazing!   So amazing, that it was featured on the Texas Bucket List.  Check out the segment below...
ABOUT THE BOILING POT:
The Boiling Pot began in 1985 when Dot LeBlanc and her son, Mike, sold fresh shrimp and oysters. Shortly after, Dot began cooking up fresh seafood for her friends and family and before she knew it, the business took off! Over the years, the restaurant has continued to thrive. Dot passed away in 2013. Her son, Mike, and his wife, Ramona, continue the business Dot began with the same recipes, service, and fresh seafood! Visit the Boiling Pot website.
ALSO FEATURED ON TV:
Mumphord's has also been showcased on a TV show called The Daytripper. Just in case you haven't seen that segment, you can check it out below.
You Won't Believe The Size of this Pizza
KEEP LOOKING: See what 50 company logos looked like then and now