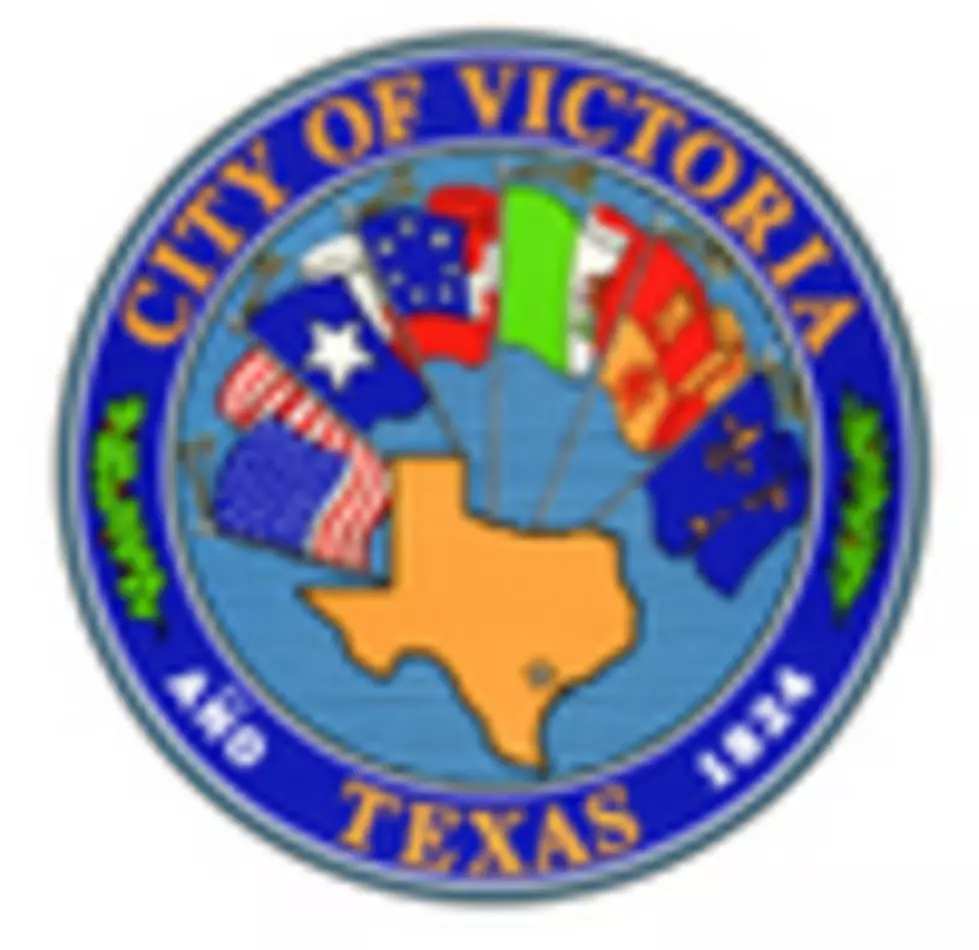 New Ambulance Unveiled By Fire Department
Victoria is, as you know, a great place to live and raise a family. The great part is, it just keeps getting better and better. The Victoria Fire Department is one of the best in the state. We're very proud to say that they just got better with the unveiling of their new ambulance.
Victoria Fire Department's newest ambulance is now in service. Fire Chief Taner Drake told the Victoria Advocate the new Medic 5 Mobile Intensive Care Unit is what the fire department is transitioning to. It is 14 feet long - two feet larger than the existing ambulances, runs off diesel and features a new color scheme.
The new ambulance is already making its mark on the city. Paramedic Emilio Reyes said during its first shift, June 1, it went out six times. Since then, it has responded "a good 30 times," Reyes said.
The new ambulance replaced Medic 6, a 2004 model, which is now used for events such as Boot Fest, baseball games and public education, Drake said. The department now has seven in its fleet. "It doesn't take away from the front line," Drake said. "The old one is true backup." Drake said the $147,129 price tag includes outfitting the ambulance. While they already had equipment like cardiac monitors, disposable items such as IV needles needed to be purchased. Medic 5 is a Ford F450 Chassis built by Frazer LTD in Houston. It features a 6.7 Liter Powerstroke Turbo Diesel, a red paint scheme and a 14-foot box, which means more room for paramedics, patients and storage.
Reyes said, "Everyone's excited about it."