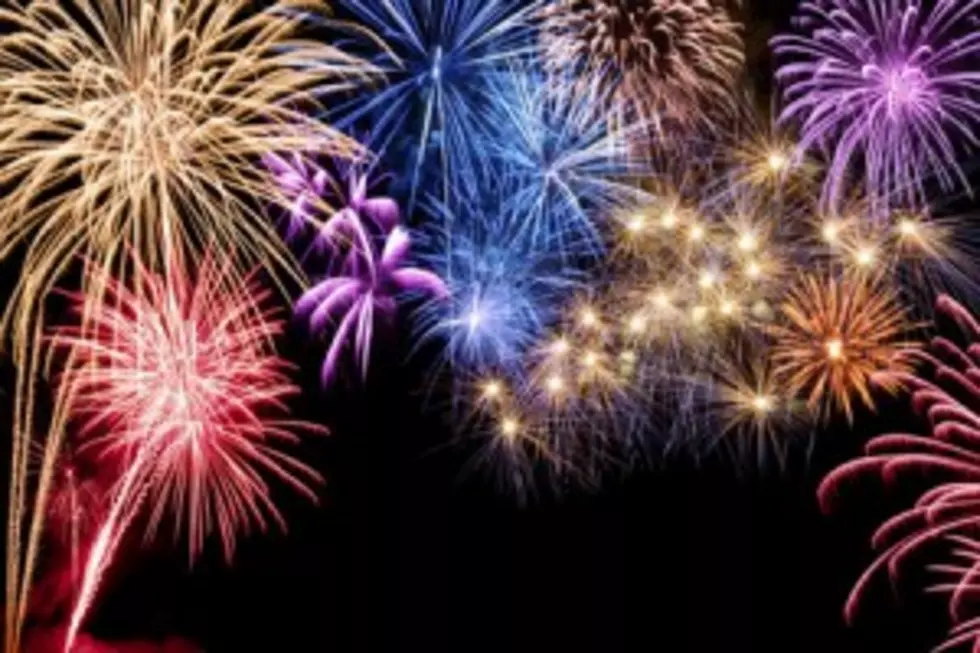 Miller Lite Blastoff One Week from Saturday!
Smileus, ThinkStock
Hard to believe that the 4th of July is right around the corner, but it's coming up fast. This year, get ready for a the best Miller Lite Blastoff yet!
Saturday, July 4th starting at 6pm at the Victoria community Center grounds, it's a free concert with Clay Crockett & the Shotgun Riders. Headliner Jon Wolfe hits the stage at 8, and of course an awesome fireworks display at 9:30.
This event is also a fundraiser for Adopt-A-Pet of Victoria, so no ice chests please. Hartman Distributing will have plenty of ice-cold beverages, and there will be lots of great food available, too.
The Miller Lite Blastoff is brought to you by Hartman Distributing Company, the City of Victoria, and our sister station KIXS 108. Remember, with great beer comes great responsibility, so always celebrate responsibly, and choose a designated driver!