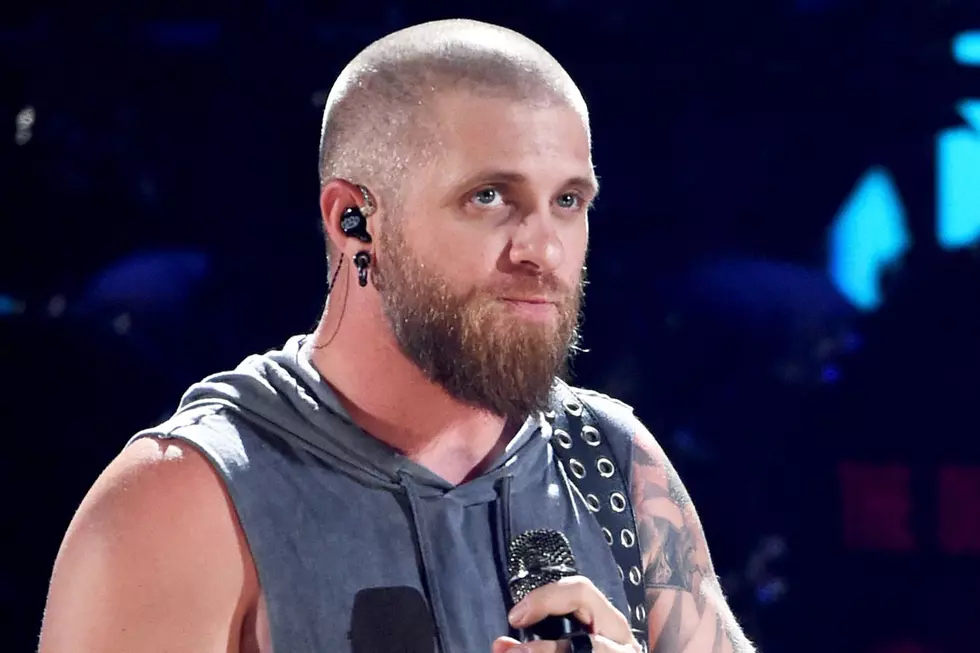 Meet the 'Girl' That Keeps Breaking Brantley Gilbert's Heart
Cooper Niell, Getty Images
Brantley Gilbert sings what he knows — for better or for worse — and during a song called "Breaks Down," the pain was so real he had to tell a few lies.
"I said, 'Me and this old girl she's been good to me,'" Gilbert says, nearly quoting his lyrics, "but she really hadn't."
Jaida Dreyer, Josh Mirenda and Justin Weaver helped Gilbert write "Breaks Down" and despite the pain, it was good enough to include on his new Fire & Brimstone album. The "old girl" he's talking about is his car, a 1968 Mercury Cougar he says he's put $100,000 into but probably couldn't sell for $20,000.
"Everything in that car is brand new," Gilbert tells Taste of Country. "It's just a shell of what it used to be and it's still a pain in the ass. He (his mechanic) says it's Christine's sister."
Christine is a cult horror film from 1983, based on a Stephen King story.
Beyond the mechanical problems, Gilbert's history with the car is speckled. About a decade ago he sold it to a guy who promised he'd give it back for the same $4,000 Gilbert got for it. In 2012 he talked about how he went to exchange green paper for a pink paper several months later, but the guy wanted $12,000. The singer wouldn't do it on principle, so a couple more years passed ..
"I had my mind set on it one night; I was just going to take my da-- car and if he had a problem with it, we'd handle it," Gilbert told ToC in 2014. "But my ex-fiancee at the time actually talked to him and I got stuck with the bill, but we did get it back. So it's in the garage."
"Breaks Down" isn't as much about the car as it is about hoping the car breaks down so he and his love interest in the flesh can steal some privacy. He presses on through the chorus above a sultry, progressive beat.
"I'm sure every writer on it probably has a car that they're thinking about when they're telling the story," he says.
The Story of "Bad Boy" Hurts for Real!
Dreyer is one of two female co-writers on Fire & Brimstone, an album that's more sensitive than any he released previously (Lindsay Ell also joins him on "What Happens in a Small Town"). While he recognizes his bad boy ways made need softening at times, that's not why he chose to write with either woman. He and the Real Country winner go back a ways, and he's always appreciated her grit and hustle. The same can be said for Amy Wadge, who co-wrote a redneck anthem called "Not Like Us" with Gilbert, Rhett Akins and Brock Berryhill.
"These girls are talented freaking writers," Gilbert says. "They can put themselves in any pair of boots in the room."
Two other women dominate the album, Gilbert's fifth studio album and first since January 2017. His wife Amber is all over the stories , especially during "Bad Boy." Watch the video above to hear that story and check out the video below to see Gilbert talk about his (at the time) unborn baby girl and how she's influencing Fire & Brimstone.