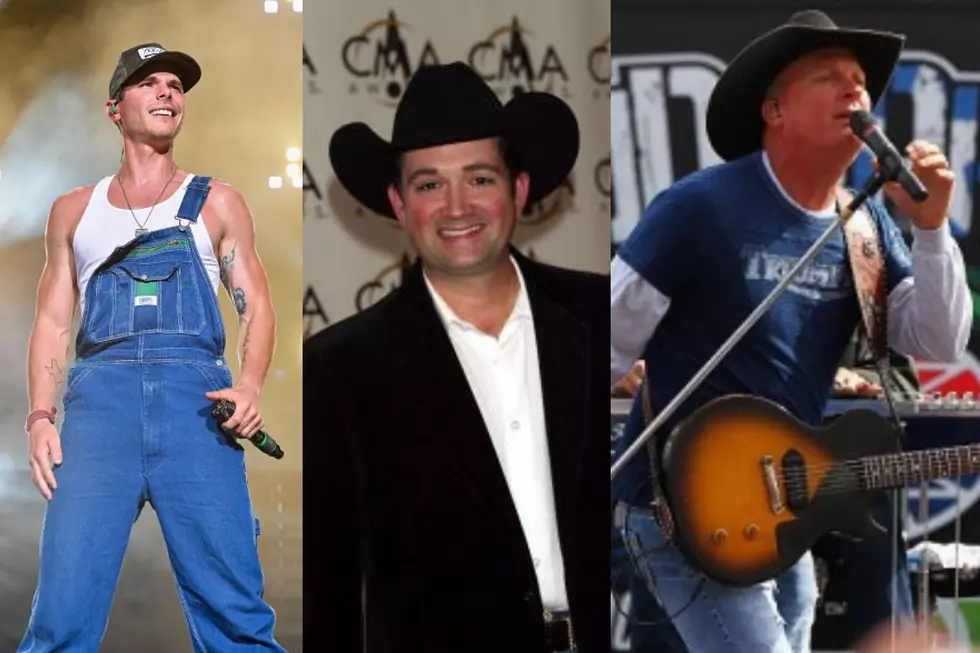 Live Music Shows are Popping Up
(L)Getty Images (M)Getty Images (R)Facebook
A few more live music shows have started to pop up around the area and the names are slowly getting bigger. Of course, all shows will be subject to limited capacity due to coronavirus.
Thursday, September 24th:
Tracy Byrd will perform at the Second Oldest Dancehall in Texas, Schroeder Hall!  Due to current regulations, capacity will be at 50%.  Tickets are still available, get them now. The new-look Schroeder offers beer, wine, setups, snacks, and the kitchen will be open, bring your own liquor but no food will be allowed to be brought in. Kitchen and Doors open at 6 PM!
Saturday, September 26th:
JUST ANNOUNCED:  Just yesterday the oldest dancehall in Texas Gruene Hall just announced Granger Smith in concert, next Saturday, September 26th.  Tickets go on sale today at 1 PM.  In order to comply with the capacity limitations and provide required social distancing, there will be 50 tables available for Granger Smith's show- 23 inside Gruene Hall, 27 in the beer garden, max 6 people each. This will create an exceptional opportunity to have an intimate experience with Granger Smith.  Take a tour of historic Gruene Hall by scrolling down!
JUST ANNOUNCED: Kevin Fowler will perform at 5D in Kennedy on Friday, October, 2nd.  Opening the show will be Matt Moeller, tickets are on sale now and limited. Get them now!  
Enjoy live music and be safe!
Enter your number to get our free mobile app
VIRTUAL TOUR OF GRUENE HALL