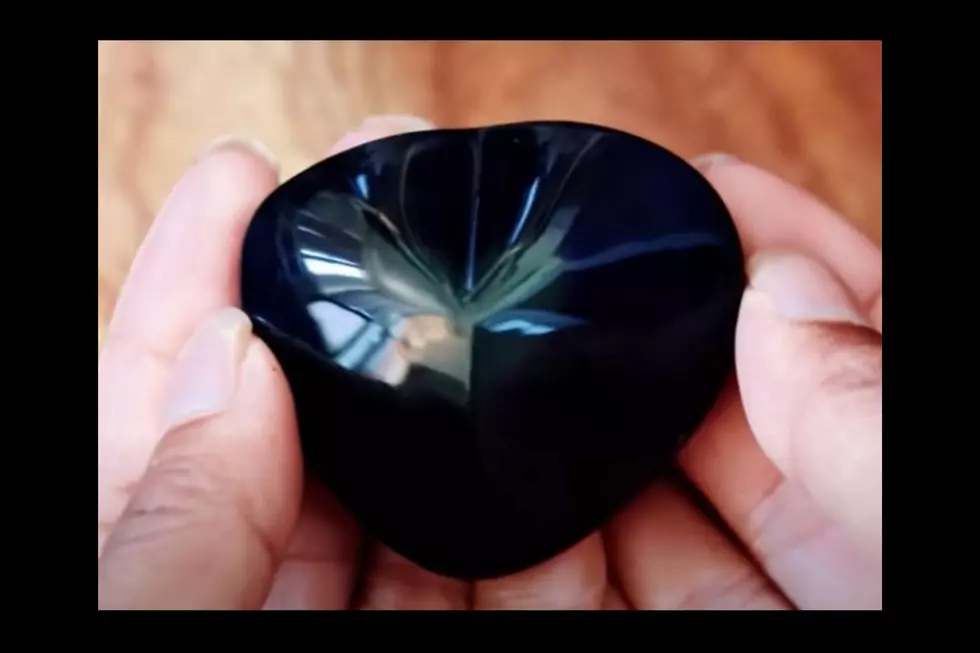 Let's Rock at the Gem And Mineral Show Rolling to Victoria Soon
YouTube/ Gem Rock Auctions
Let's Rock at the Gem And Mineral Show Rolling to Victoria Soon
If you love all things nature as much as I do, this is an event that you do not want to miss! Countless and we do mean countless numbers of rocks and gems will be featured at the Gem and Mineral Show!
It's the Gem Amethyst Rock Fossil Sale on July 9th and July 10th. It's a free family event and it will be two days of filled tables and knowledgeable vendors to offer us the beauty of nature in all forms and colors. Hosted at Homewood Suites by Hilton with free admission and no parking fees, there will be a little something for everyone. I included a link here to the "incomplete' but massive lists of rocks and minerals that will be available for viewers from A to Z.
Check out the crazy list, just a taste of the bounty at the show, by clicking here. Y'all we are talking Amethyst Cathedrals to Zebra Agate and literally every rock and gem in between.
What's the scoop on rocks and gems having healing properties?
Part of what makes me so excited about the upcoming show is the opportunity to find out more regarding the healing effects of gems that I've been reading about lately. Want to know more about this? Well, thanks to Gem Rock Auctions on YouTube, we get to learn together!
And what about identifying rocks? We've got you covered thanks to Science Mom!
I'll be there Saturday for sure! Doors open at 9am.
Looking to get away for the weekend? We've got you covered there too!
Check Out These Great Texas Getaways Just In Time For Summer