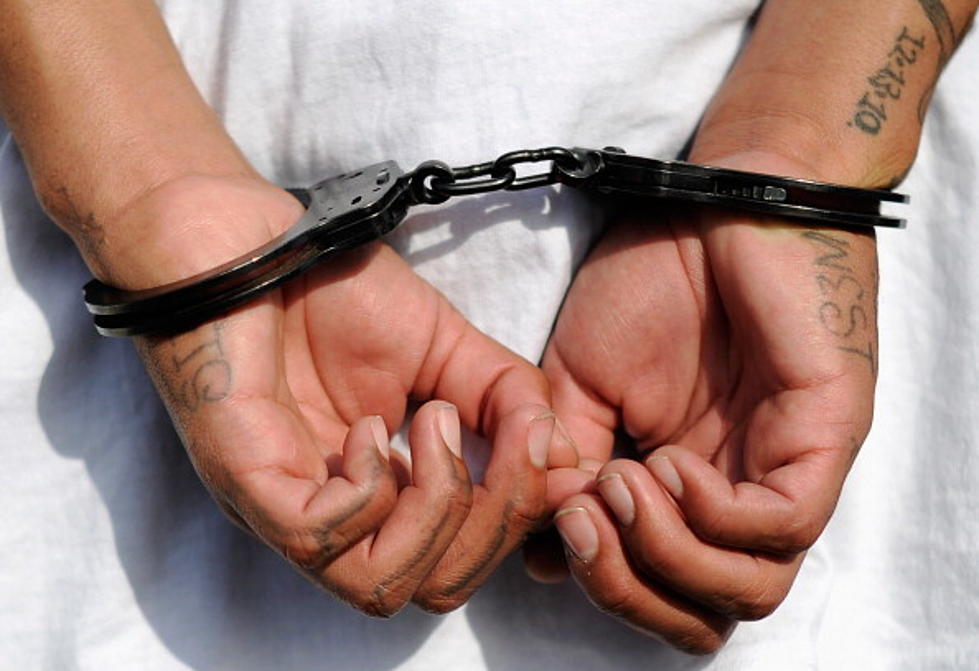 It's Warrant Resolution Month in the City of Victoria
Getty Images
If you have an outstanding warrant with the municipal court, here is your chance to attend an upcoming court session to resolve their warrants without being arrested. The court is offering in-person and virtual options so that defendants can choose the format that best fits their schedule or needs. These postcards were sent out to those with outstanding warrants.
TWO WAYS TO GET THIS RESOLVED:
On Feb. 25 between 8 a.m. and 5 p.m., defendants can resolve warrants in person at the Municipal Court building, 107 W. Juan Linn St., or online by clicking the E-Court Appearance link at www.victoriatx.gov/municipalcourt. No appointment is needed.
The court will also host virtual warrant resolution sessions at 9 a.m. Feb. 26 and 1 p.m. Feb. 28. Defendants can attend by clicking the E-Court Appearance link at www.victoriatx.gov/municipalcourt. Defendants will need to join early to check-in.
WARRANT RESOLUTION MONTH:
These sessions are part of Warrant Resolution Month, a yearly effort to allow those with outstanding warrants to speak with a judge or prosecutor to discuss resolution options. Community service or reduced fines may be available.
The court will mail postcards and send text message notifications to let defendants know about outstanding warrants and invite them to participate in Warrant Resolution Month. Defendants can also look up warrants and pay fines by visiting www.covcourt.com.
The court's next regularly scheduled warrant resolution docket will be 1 p.m. on March 28. Residents can follow the City of Victoria Municipal Court on Facebook to be notified of upcoming dockets.
For more information about how to attend Open E-Court, call 361-485-3050
LESSER KNOWN TEXAS TRAFFIC LAWS
Things Only Victorians Will Understand