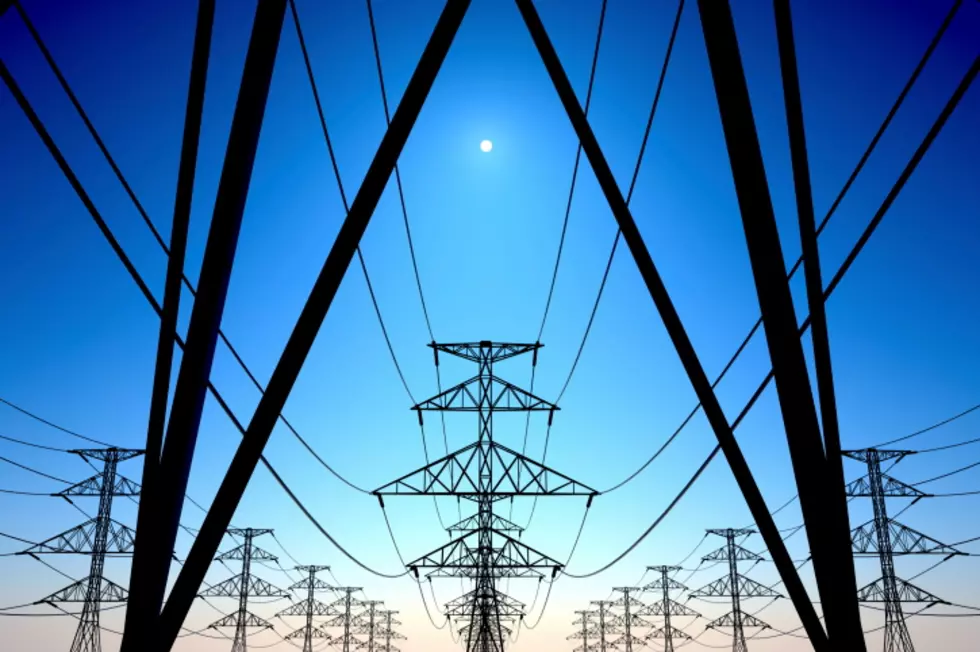 In Last Week's Heatwave, Victoria Managed to Stay Cool Blue in Electricity
Tomasz Wyszoamirski
You don't need me to remind you how it was last week across Texas. Pretty much the entire state was under the threat of rolling blackouts due to high power demand. That is, except Victoria.
According to a report published in Bloomberg, the fact that we have some big companies like Formosa and Caterpillar in the area that can generate their own power can mean they can actually produce more power for the area than we need, which translates to a power supply glut that drives power prices down. The extra power can overload transmission lines, which can also have a negative effect on neighboring larger cities like Houston.
Read the original article here.