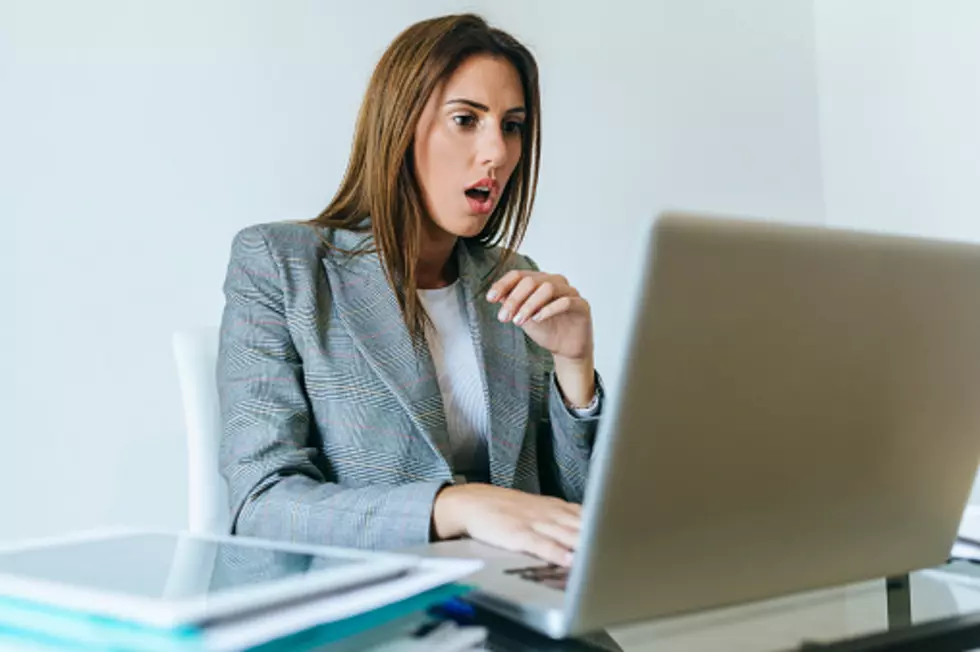 Imagine Receiving a Gas Bill for $202,102.16
Getty Images
Several Houston residents reported receiving Center Point gas bills for over two hundred thousand dollars.  As reported by KPRC Click 2 Houston, Houstonians contacted KPRC 2 said they received a bill for the same amount -- $202,102.16 Of course, it was an error on Center Point's part, but why such s specific number?
In a statement, CenterPoint officials said the power outages caused a technical issue that generated incorrect bill notification emails that were sent to about 27,000 Houston-area customers.  Center Point officials went on to say "Customers who received an e-mail notification showing an amount due of $202,102.16 for natural gas, should disregard and not pay it as they don't owe this amount."
I would assume this was an error as soon as I saw it,  but it would still make my heart skip a beat.
Many parts of Texas went without natural gas during this winter storm, but why? Many are not designed to withstand such low temperatures on equipment or during production. By some estimates, nearly half of the state's natural gas production has screeched to a halt due to the extremely low temperatures, while freezing components at natural gas-fired power plants have forced some operators to shut down.
According to the Texas Tribune, The outages during this storm far exceeded what ERCOT had predicted in November for an extreme winter event. The forecast for peak demand was 67 gigawatts; peak usage during the storm was more than 69 gigawatts Sunday. Read more about why natural gas failed us by clicking here.
CHECK IT OUT: 10 Items Might Be in Short Supply This Winter