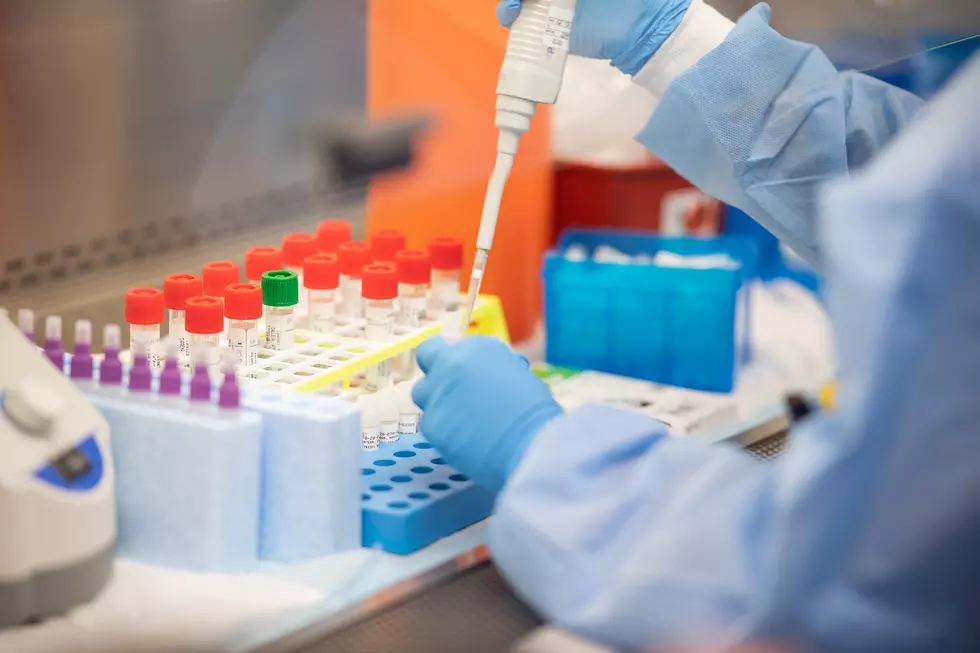 Free COVID-19 Testing Site in Victoria Closed Early Too Packed
Getty Images
As residents lined up outside of the Victoria Community Center today it appears that the need for free COVID-19 testing in our community might have come at a price after all.
Social media pages began to be inundated with videos and photos taken of Victoria residents standing closely together, many without masks, waiting outside in the heat, for the opportunity to be tested at no cost for the COVID-19 virus, leaving the community at large to wonder if this was more dangerous for those in line, considering the risks. 
City officials have offered time and again that social distancing of at least six feet apart while wearing masks in public was some of the only ways we know to stop the spread of the corona virus. Unfortunately for those in line, which at times reached out onto North Street, it didn't appear that all followed safety protocol.
The test site, which according to the Victoria Public Health Department is being run by the Texas Military Department, ended up closing three hours earlier than expected due to the amount of people outside. Read the statement offered by the Victoria Public Health Department here announcing the closure at 1pm today.
"Due to the high volume of community members reporting for COVID-19 testing at the Victoria Community Center test site, run by Texas Military Department, the Community Center's parking lot will close to incoming traffic at 1 pm today. This will allow the testing site staff to process through individuals already in line, and submit testing specimens in a timely manner for results to be returned. High temperatures are expected today and tomorrow, and test site staff are processing individuals as quickly as possible. If you are planning on being tested at the Victoria COVID-19 Walk-Up Test Site tomorrow, June 26th, please make personal accommodations for hydration, shade, and comfort, such as bringing a chair and wearing comfortable shoes/clothing," the Victoria Health Department offered.
Our thoughts are with those that need testing and hope now that we know what to expect at the site, there are safer measures taken by all.
Enter your number to get our free mobile app
READ MORE: Here are 10 ways to help others who are struggling right now