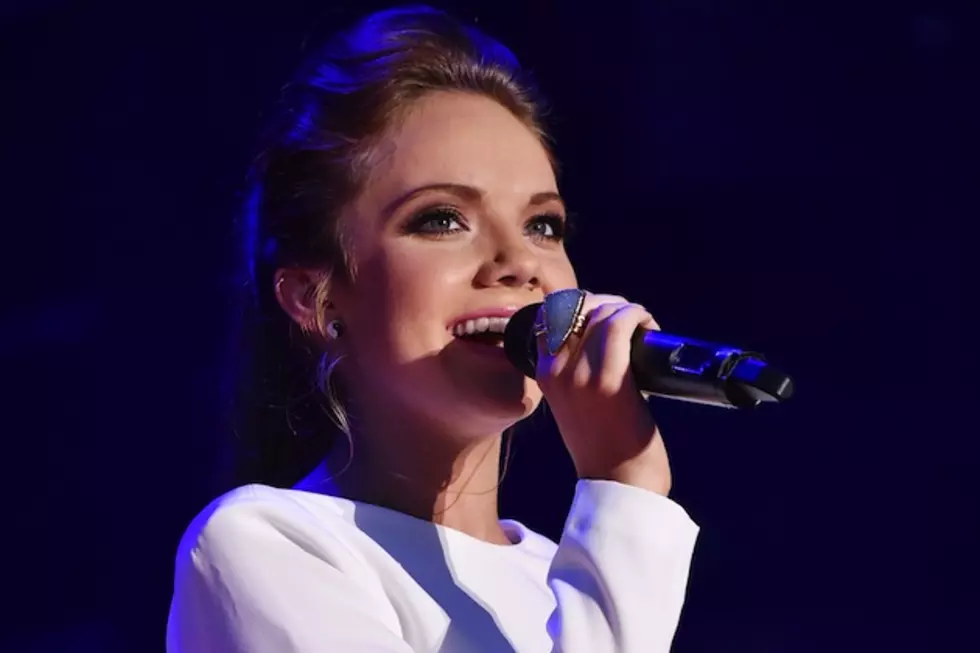 Danielle Bradbery Talks About Coming Out of Her Shell
Larry Busacca, Getty Images
Danielle Bradbery is a budding country artist, and part of being America's new sweetheart involves being in the spotlight more often than not. Bradbery, who says she's quite shy, opens up about coming out of her shell.
"It's really hard for me because I was so shy," the winner of 'The Voice' admits to Taste of Country. "And I'm still kind of getting out of my shell. So, every show is just one big step up."
When Bradbery gets onstage, she certainly doesn't sound shy; her vocal ability is incredibly impressive, and her stage presence is both sweet and confident. She made a splash on 'The Voice,' becoming the youngest person to nab the crown on season four of the show.
Props to Bradbery for conquering her fears and getting stronger in the spotlight with every show. She recently wrapped up a tour with Hunter Hayes and released her brand new video for her single 'Young in America,' and she shows off her magnetic, energetic, and sparkling personality in the summer-ready clip.