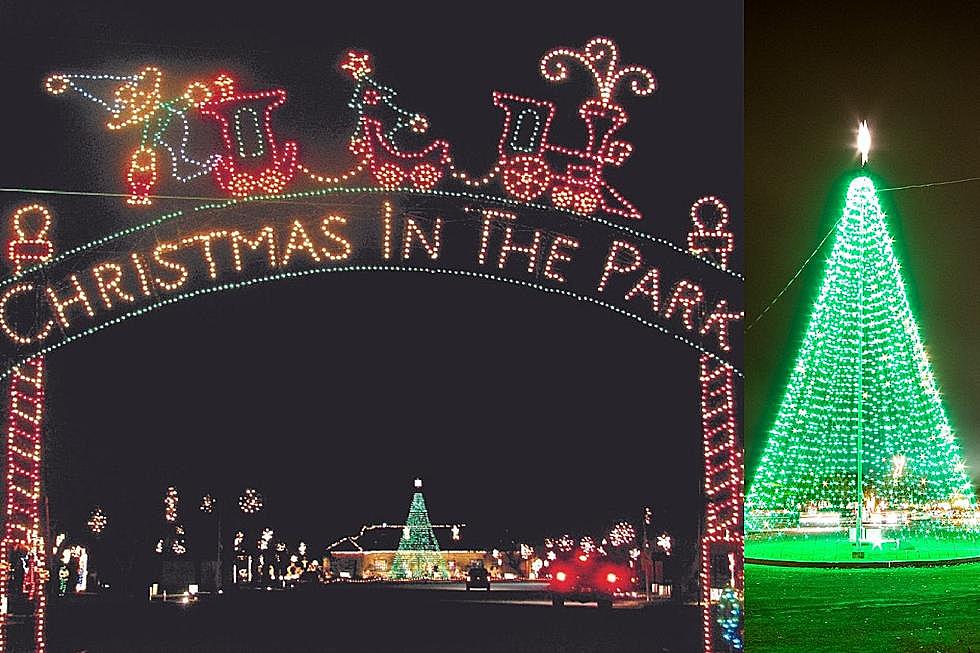 Cuero's Christmas to Light Up for 24th Year Later This Month
Cuero Christmas in the Park
It's the 24th season of Cuero's Christmas in the Park! The season will kick off the Monday before Thanksgiving (November 20th, 2023) through New Year's Day in Cuero Municipal Park, US Hwy 87 S (Broadway)! Gates open 6:00 PM–10:00 PM nightly, including all holidays! Entry is always free, with donations gratefully accepted at the end of the tour! CCITP will run through New Year's Eve.
Christmas in the Park 2023-2024 Season Opening Night
Monday, November 20th, 2023, at 6:00 PM (closes at 10:00 PM).
 Hot Chocolate Nights
Annually, on Thursdays in December, 7:00 PM – 9:00 PM, free Hot Chocolate Nights are hosted by different area businesses and community participants.
Live Nativity
Annually, on select dates, the week before Christmas, be on the lookout for dates to be announced soon.
Visit their website for more information.
 HUMBLE BEGINNINGS:
 Cuero's Christmas in the Park had humble beginnings in the year 2000 with the lighting of the Gazebo and the rest is history.  It has grown to over 250 displays, with all displays being converted to LED lighting back in 2018.  Converting to LEDs has the dual benefit of conserving electricity as well as significantly reducing the need to change bulbs on a yearly basis.
DID YOU KNOW YOU CAN BUY A SCENE?
While you cannot buy a scene for this year. Orders for the next season can start being placed between mid-January and the beginning of March next year(2023). To order a scene, or for more information, please contact Samantha Bayfus at the Cuero Development Corporation at (361) 275-8178 or ssolis@cityofcuero.com.
LOOK: 25 over-the-top Christmas displays from across America
To help get everyone in the mood for the upcoming holiday season,
Stacker
compiled a list of some of the most over-the-top Christmas displays across America.
Gallery Credit: Annalise Mantz & Madison Troyer