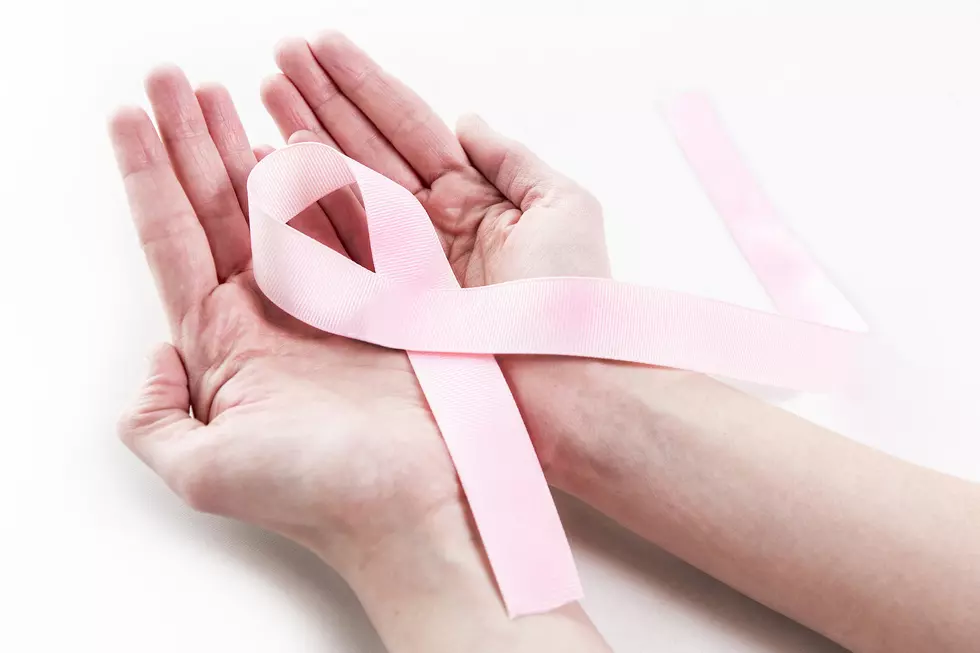 Breast Cancer Awareness Events in the Crossroads for October
LSOphoto
October is National Breast Cancer Awareness Month.
It wasn't until 1985 when the National Breast Cancer Awareness Month Council banded with the American Cancer Society and the pharmaceutical AstraZeneca who was a producer of several anti-breast cancer drugs with the sole aim of promoting mammography as the most effective weapon in the fight against breast cancer.
Where did the pink ribbon come from and why is it used today?
Evelyn Lauder who you might have guessed as the daughter of Estee Lauder was the Senior Corporate Vice President of the Estee Lauder Corporation and she founded the Breast Cancer Research Foundation and established the pink ribbon as its symbol in 1993.
Breast Cancer affects everyone, men, women, children, and families all over the world.
Globally, in 2020 alone, there were 2.3 million women diagnosed with breast cancer. The latest statistics indicate that in America alone, one in eight women will develop breast cancer. Breast cancer statistics can be overwhelming, but we can band together in our communities to help educate and support those who are affected.
I've included two Breast Cancer Awareness events in the Crossroads community that I am personally aware of but I encourage you to include any and all events you know of a well, and I will continue to add to the list. You can email me your event at ingra.sparkman@townsquaremedia.com and we will be sure to include your event.
Together we can make a difference. 
This Saturday, October 5th it's the first Brittany's Believers 5K to honor the memory of Brittany Langridge with proceeds going to a nursing education scholarship in Brittany's name.
On October 15th, Brother Gary Moses, Joe Anthony Pena, and Ingra Lee will host Project Tickled Pink with proceeds benefiting Crossroads Guardians of Hope.
I'd like to include a very special shout-out to the Verma Foundation of Victoria Texas who are dedicating their lives to educating and supporting cancer patients throughout the world.
We hope you will join us. 
Top Ten Finds At The Victoria Farmer's Market
If you've never been to the Farmer's Market, this weekend is the perfect weekend to go because there really will be something delicious for everyone and something fun for everyone too!
Check these pics! Back to School Celebration Like NO OTHER!