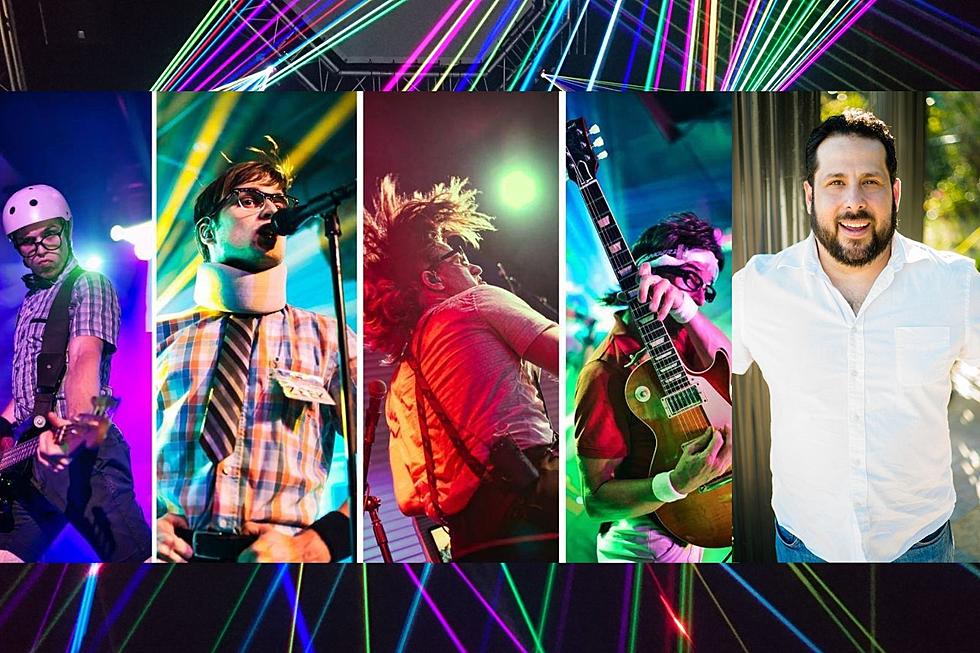 A Throwback Night and Comedy Show Coming to Schroeder Hall
Schroeder Hall
Get ready for the 80s' and 90s' throwback night at Schroeder Hall! It's the return of the Spazmatics to the Schroeder Stage next Friday, July 30th. The Spazmatics will jam the best of the 80s on the legendary stage.  You can also catch me in the mix before the band takes the stage, during intermission, and to close out the night. I will be spinning the best from the 90s'. So get ready for an awesome trip down memory with music from 1980-1999! Get tickets now.
If you haven't seen the Spazmatics yet you are missing a very entertaining stage show. Including the sweetest guitar rift of all time. SEE THE VIDEO BELOW!
I will also be spinning at Schroeder Hall for another big show on Friday, August 27th.  Comedian Steve Trevino will be performing on the Legendary stage.  I will be the hype-man and DJ before Steve Trevino takes the stage. No need to head to an after-party, I will be giving Schroeder Hall that club vibe after the comedy show.  Get your tickets now before the event sales out. ALL VIP SEATS AND TABLES HAVE SOLD OUT.
Don't forget about our Next VIP performance in the Mac Haik Performance Center featuring the Staudt Brothers on Thursday, July 29th.  It's a fun chance to get together with our listeners and enjoy some cold drinks thanks to Del Papa Distributing, and a fun songwriter setting that brings our guests together for some fun stories about the music we all love.
JOSH ABBOTT LIVE AT SCHROEDER HALL
LESSER KNOWN TEXAS TRAFFIC LAWS
50 Famous Brands That No Longer Exist