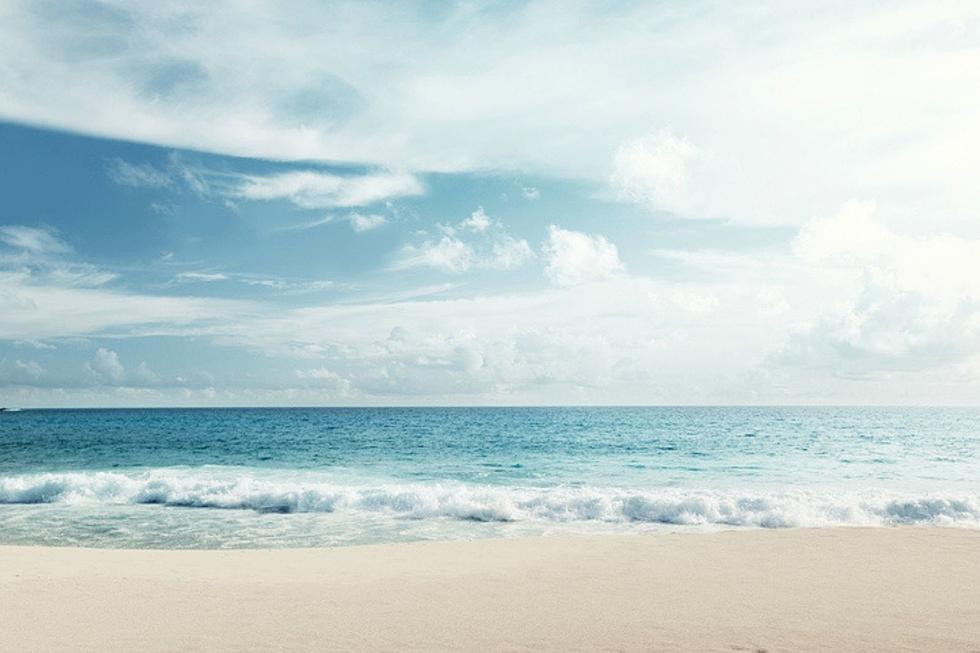 A Theatrical Outdoor Event for Crossroads Families, Moana Jr.
attachment-Untitled design - 2021-10-15T124005.927
Looking for something a little different to do with your kids in the Crossroads?
Moana, Jr.
Well, look no further than Theatre Victoria's very special theatrical event, Moana Jr. based on the 2016 Disney film Moana on October 23rd and October 24th at the Ethel Lee Tracy Park Amphitheater!
What makes this event so special? We are so glad you asked!
First, let's take a minute to shout out to all of the theatre kids we have in the Crossroads. And what about those kids that attend theatrical events? According to Rose Theatre's Why Children's Theatre Matters, studies have found that children's theater has a powerful impact on children and their development. ... Children who attend live theater have shown greater tolerance of different people and ideas, as well as increased empathy for others. They show a better understanding of reading materials and they view social studies concepts in a new light as history comes alive in front of their eyes!
That's right, Moana Jr. is cast and played by local theatre youth!
Secondly, when was the last time you took your kids to an outdoor event that was centered around children their own age? Here is your chance to get them outdoors and keep them entertained.
Moana Jr. will be presented outdoors at the Ethel Lee Tracy Park Amphitheater which is an outdoor venue, perfect for enjoying a cool evening of entertainment outdoors under the Texas sky. There are only two performances scheduled, October 23 and 24th both at 6:30 pm. Seating is all general admission.
About the Show
This thrilling and heartwarming coming-of-age story follows the strong-willed Moana as she sets sail across the Pacific to save her village and discover the truth about her heritage. Moana and the legendary demigod Maui embark on an epic journey of self-discovery and camaraderie as both learn to harness the power that lies within. With empowering messages of bravery and selflessness, Moana JR. is sure to bring out the hero within each of us!
Oh, my granddaughters and I are sooooo there!
Ticket information can be found at Theatre Victoria.
Crossroads Dias De Los Muertos Celebration
A LOOK BACK TO THE FLOOD 98