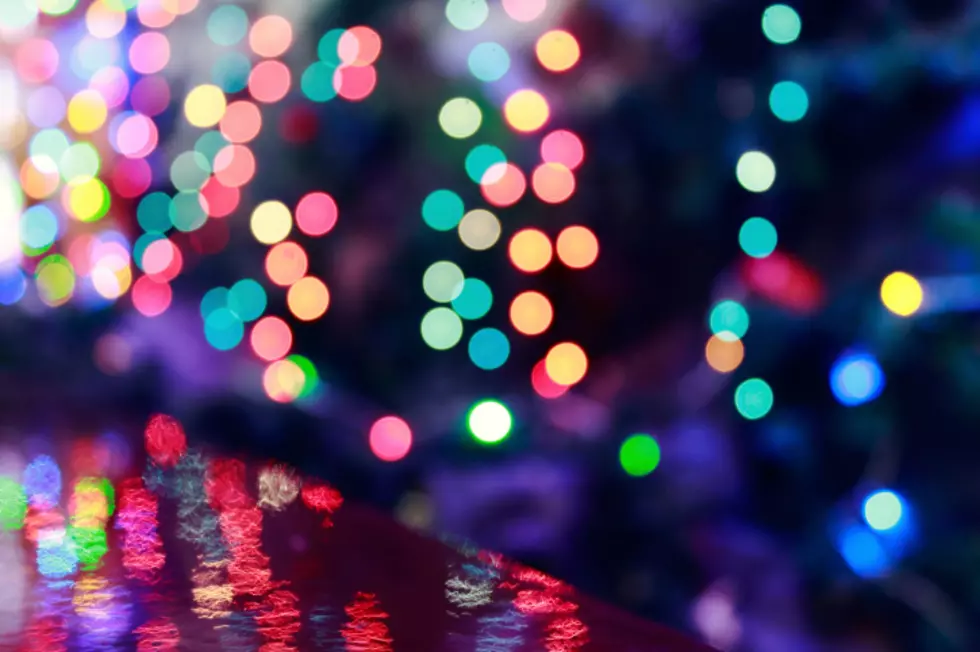 A Look Ahead to Some Christmas Events
snvv
VICTORIA CHRISTMAS EVENTS:
Yes, I understand it is July but it is never too early to start talking about Christmas. It already looks like some Christmas events and celebrations are being announced. Let's start here in Victoria. The Annual Lighted Christmas Parade is back in downtown Victoria on Saturday, December 4th. The Annual Christmas on the Square is scheduled for Saturday, December 18th Here is your chance to take a picture with Santa and the HEB Christmas Tree while enjoying the Christmas merriment of the season! Click here for more information.
CUERO'S CHRISTMAS IN THE PARK DATES SET:
Dates for Cuero's Christmas in the Park are set for 2021!  This year the display will be open nightly the Monday before Thanksgiving (November 22nd, 2021) through New Year's Day, 6:00 PM – 10:00 PM, in Cuero Municipal Park, US Hwy 87 S (Broadway)!
DON'T FORGET THAT YOU CAN CUT YOUR OWN CHRISTMAS TREE:
Abrameit's Tree Farm is right down Highway 183 from Buc-ee's, on the left-hand side if you are heading south.  You can choose and cut your very own Virginia Pine Christmas Tree. The price of the tree will depend on the height of the tree. If you prefer you can choose a precut Fraser, Noble, and Nordman, Douglas Firs. Those are already priced.
HOW ABOUT A ROAD TRIP:
The Festival of Lights at Moody Gardens will open on Saturday, November 20th, and will run through Sunday, January 2nd, 2022. Enjoy a festive stroll along this mile-long trail featuring more than two million lights and lighted scenes themed to holiday music that take you around the Moody Gardens property with spectacular views of Galveston Bay. Stops along the way bring you to see Star the Dancing Tree of Light, concession areas, hot chocolate, fireside S'mores and other festive foods, Mistletoe, along with plenty of photo and selfie opportunities! Presale tickets are on sale now.
You Won't Believe The Size of this Pizza
Beware of These 50 Jobs That Might Vanish in the Next 50 Years