Top 10 Toby Keith Songs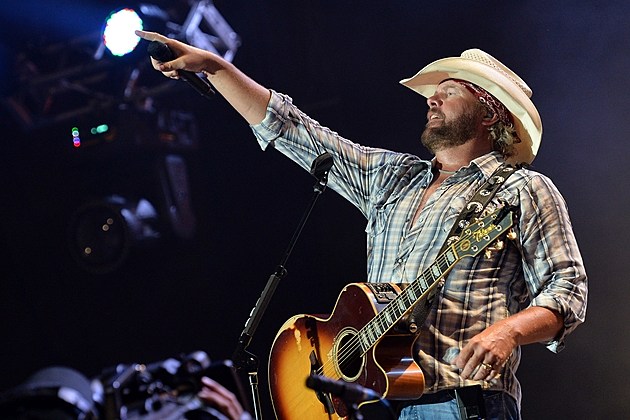 Toby Keith's songs are some of the most popular of the last two decades in country music.
While the Oklahoma native has built much of his success on the strength of his rugged, blue-collar drinking anthems, he's capable of a wider range of material, using his sense of humor to write and record some very unique and funny novelty songs. Keith has also demonstrated his softer side in a select handful of well-crafted ballads.
The Boot's list of the Top 10 Toby Keith Songs draws on all of the different facets of his career.

Source:
Top 10 Toby Keith Songs