Exclusive: Kelsea Ballerini to Perform 'Legends' With Reba McEntire at CMA Awards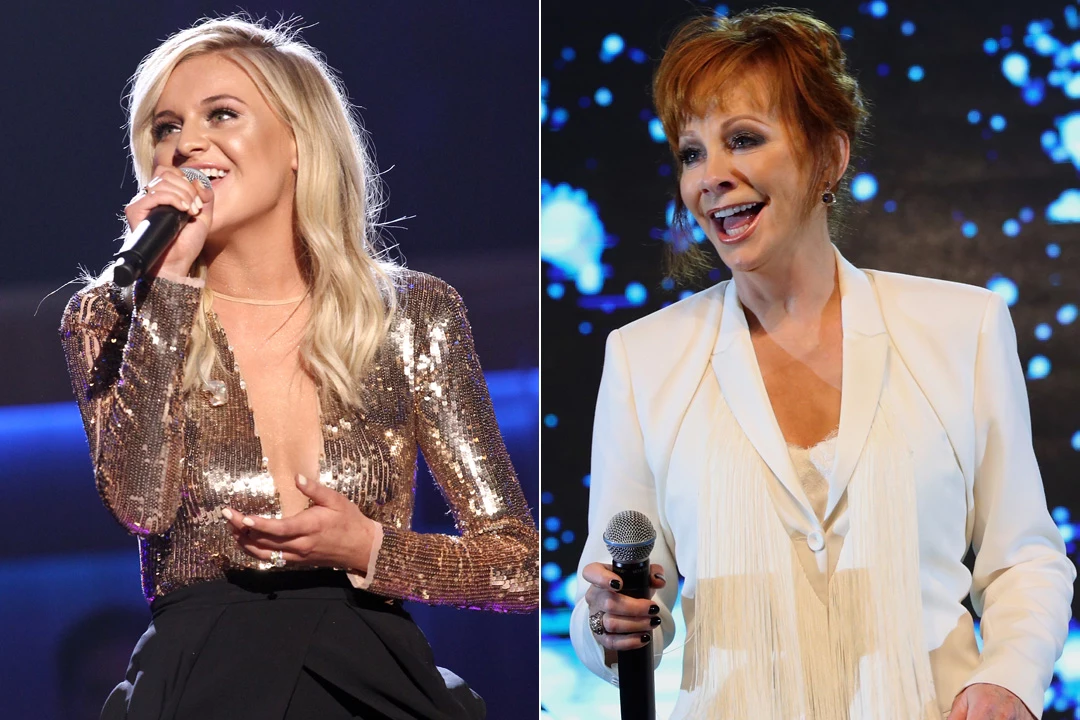 At the 2017 CMA Awards, Kelsea Ballerini gets to perform with Reba. "The McEntire kind!" she says. "I'm freaking out!"
Ballerini and McEntire are officially friends forever, as prior to news breaking that they'd duet together at the Nov. 8 CMAs, they had dinner and drinks. "We just talked about life, which was awesome," Ballerini tells Taste of Country. "She's awesome. So that was like our bonding moment and then we'll get get together to rehearse soon."
Both are nominated for the Female Vocalist of the Year award alongside Maren Morris, Carrie Underwood and Miranda Lambert. They'll sing Ballerini's single "Legends," the 24-year-old says, "which is gonna make that song have a different meaning because she is literally the definition of a legend. And I'm gonna have an out-of-body experience and try not to pass out."
"Legends" is the first single from Ballerini's upcoming Unapologetically album, due Nov. 3. The singer's sophomore album is the follow-up to one of the best breakout albums for a female artist in a decade. She charted three No. 1 songs, including "Peter Pan," a song she credits with nabbing her a Grammy nomination in the all-genre Best New Artist category earlier this year.
McEntire's last studio album was a Christian album called Sing It Now: Songs of Faith and Hope. She also re-released her Christmas album earlier this month, including a special version of "Back to God" with Lauren Daigle. In November, the Country Music Hall of Famer will host the CMA Country Christmas special, also on ABC.
Remember: The best way to watch the CMAs is on TV, with ToC on your phone!
The Greatest CMA Moment of All Time? Check It
Source:
Exclusive: Kelsea Ballerini to Perform 'Legends' With Reba McEntire at CMA Awards