Carrie Underwood Said 'No Thanks' to 'American Idol' Jet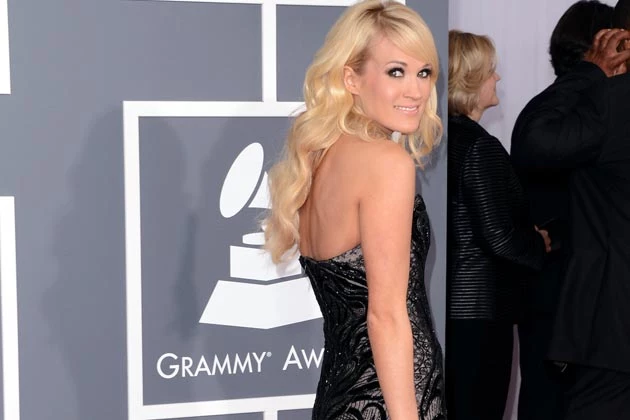 Carrie Underwood's mega successful career is obviously a byproduct of winning Season 4 of 'American Idol.' While the 'Two Black Cadillacs' singer could have a fleet of private jets at her disposal at this point in her career, such was not the case when she first won the show. She was offered access to a private jet -for free!- but she nixed it for practical reasons.
Underwood revealed that she had to turn down the private jet because of Uncle Sam. While she had won the show, the money didn't start coming in right away and she didn't have the proper funding that would be needed if she accepted the jet.
"It's not like I had money all of a sudden," the singer said. "And a lot of times when someone gives you a gift of that magnitude you have to pay taxes on it. I didn't have the money to pay taxes on a jet, so I was like, 'I'm good thanks.'"
That was a smart move on her part, since many young, naïve starlets might have jumped at the chance to cruise around in a jet, not worrying about or even realizing the tax consequences of such actions until the IRS comes calling.
Underwood also spoke about the idea of crossing over into pop, like her supposed rival Taylor Swift has done. The Oklahoma native is firmly committed to her country brethren, saying, "You always want to grow as an artist and you don't want to make the same album again. I would never intentionally do anything that might leave country music. I love where I'm at. You do want to experiment. I write with random writers sometimes. I've worked with Ryan Tedder, I've worked with people who've worked with hardcore rap artists. You just never know what you're going to find."
Source:
Carrie Underwood Said 'No Thanks' to 'American Idol' Jet